In addition to developing the current route, the Via Hanseatica Plus project concentrates on offering added value to it. We expanded the route towards Rakvere and Viljandi in Estonia as well as towards Vyborg and Pskov in Russia. 
Rakvere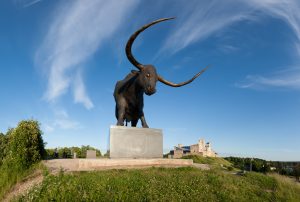 Not far from the Via Hanseatica route, there is a lovely small town that is known for its beautiful castle, where you can find yourself travelling to the Middle Ages, and for the modern Aqva spa that brings you back into the 21st century. Rakvere Theater and the traditional night runs are prominent parts of the cultural calendar.
Pskov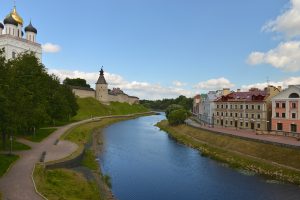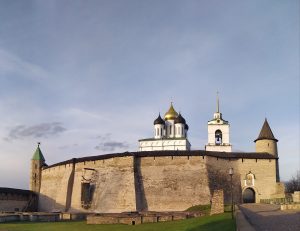 Pskov is a city of ancient culture, a spiritual centre of Russia. The city owes its distinctive image and rare charm to the architectural ensemble of the Kremlin, the defensive walls, the white stone chambers and the ancient churches, some of which are on the UNESCO World Heritage List. The modern infrastructure of Pskov offers accommodation and catering of high quality, as well as entertainment centres.
Viljandi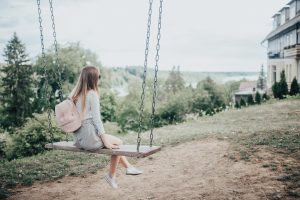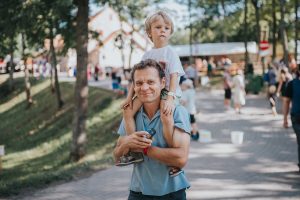 A small town in the Plus region boasts ruins of the former magnificent Viljandi Order Castle. That is surrounded by the beautiful views of Lake Viljandi. But also cosy cafés, hiking trails by the lake, tennis courts, boat rent and beach delight the visitors. The cultural calendar includes the annual folk festival which is the biggest in Estonia. Ugala Theatre shows as well as numerous smaller events. 
Vyborg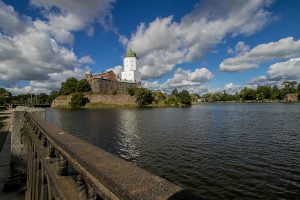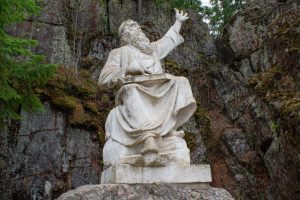 An internationally interesting and still relatively uniform example of a Northern European city. Vyborg is an ancient gateway between the East and the West. The historical core of the town is formed by the castle and nearby buildings. The city's major tourist attractions are unique monuments of military architecture dating from the 13th to the 18th century. But also the authentic medieval spirit of the Old Town and magnificent landscape of park Mon Repos with the 19th-century estate.